Testimonials
Steve and his team are exceptional software developers. Steve is able to listen to my concepts and translate them into functional software with efficiency. I am also extremely grateful for the maintenance support Steve offers me, as he is always willing to go above and beyond to help.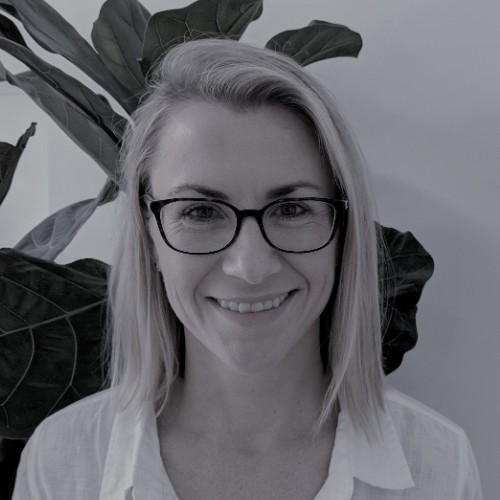 I have worked with Steve Goodwin for several years now as part of my research at The University of Queensland. Steve always goes above and beyond on every project - working with us to derive programming and technical solutions to acheive our research needs. Steve is responsive, agile, and highly professional. I could not recommend him or his company highly enough.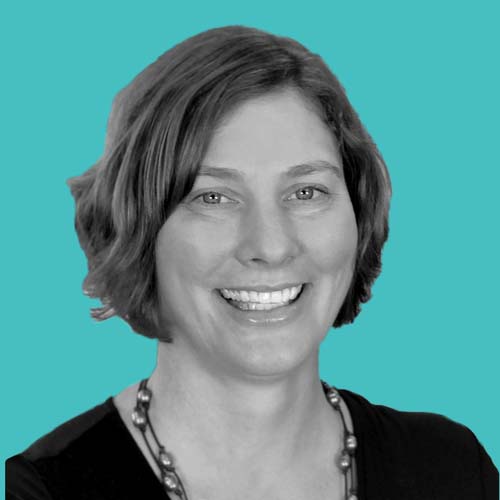 Steve has developed three software packages for our business over the past 6 years. The service and advice from Steve and his team for our projects has been exceptional. Steve has a real focus on understanding our business requirements and providing a practical software solutions to deliver on our outcomes. Our business would not be where it is today without the commitment and assistance from Steve.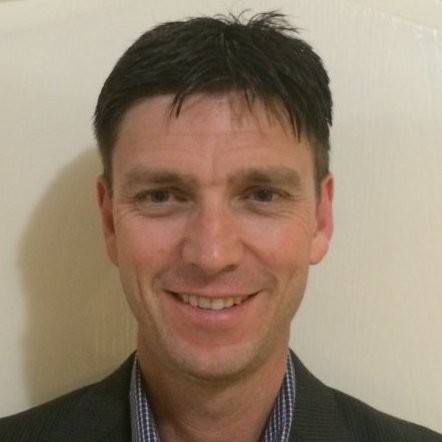 Steve is an excellent development partner. He is highly responsive and genuinely engaged in and committed to delivering successful outcomes for his clients. His team is professional, focused and reliable.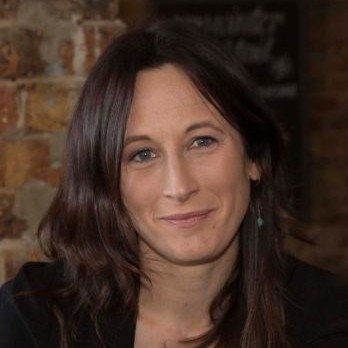 We have worked closely with Steve for over ten years. He has written a number of software solutions for our company Aeropower. During this time and continues to provide our company with a quality service. All work tasked to Steve has been carried out in a totally professional manner with Steve not only completing set software requirements but guiding our company to create the best possible outcomes in our software for our clients and our company. We highly recommend Steve to any company requiring his services.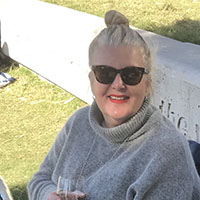 Our company has continued to use the professional services of Steve for all our programming requirements. The professional liaison has extended more than 10 years with Steve always producing a quality product. His understanding of the technical matters and its impact on software is exemplary with an ability to produce turn key software solutions from a conceptual stage.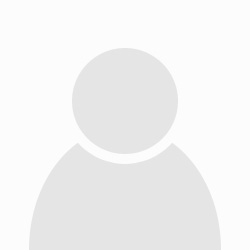 I have utilised Steve's software development services for a numbers of years. Steve has consistently produced software that has met our specifications and has a strong customer focus.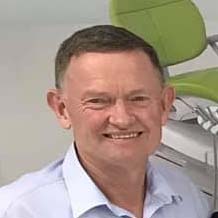 Steve is a great guy and a highly experienced and skilled software developer. He delivers the highest quality product and service at a reasonable cost and most importantly he gets the project from the drawing board to a commercial reality very quickly. As a satisfied client I can highly recommend his services.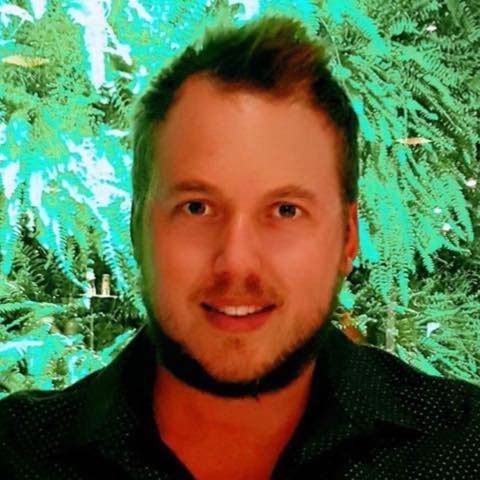 On the first visit to Steve, we had little knowledge or preparation of what we wanted. Having given Steve a brief outline of the e-learning program, he created a product suitable to all age ranges, interactive modules with the ability to populate the information at the end of the package. Fantastic. Exceeded expectations and above all, Steve has continued to provide support and advise that has been most welcome.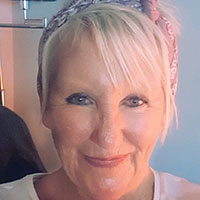 For my 3rd software development project there was no precedent to follow so I needed a software programmer who thought differently from all the ones I had worked with both in Australia and overseas. So I started searching and found Steve Goodwin, and haven't looked back since. From a technical perspective Steve's ability to think laterally, see solutions and challenge my ideas has resulted in a result far better than I originally envisaged. Through this process Steve has enhanced my ability to do what I do even better.